Waiting for summer, by the fireside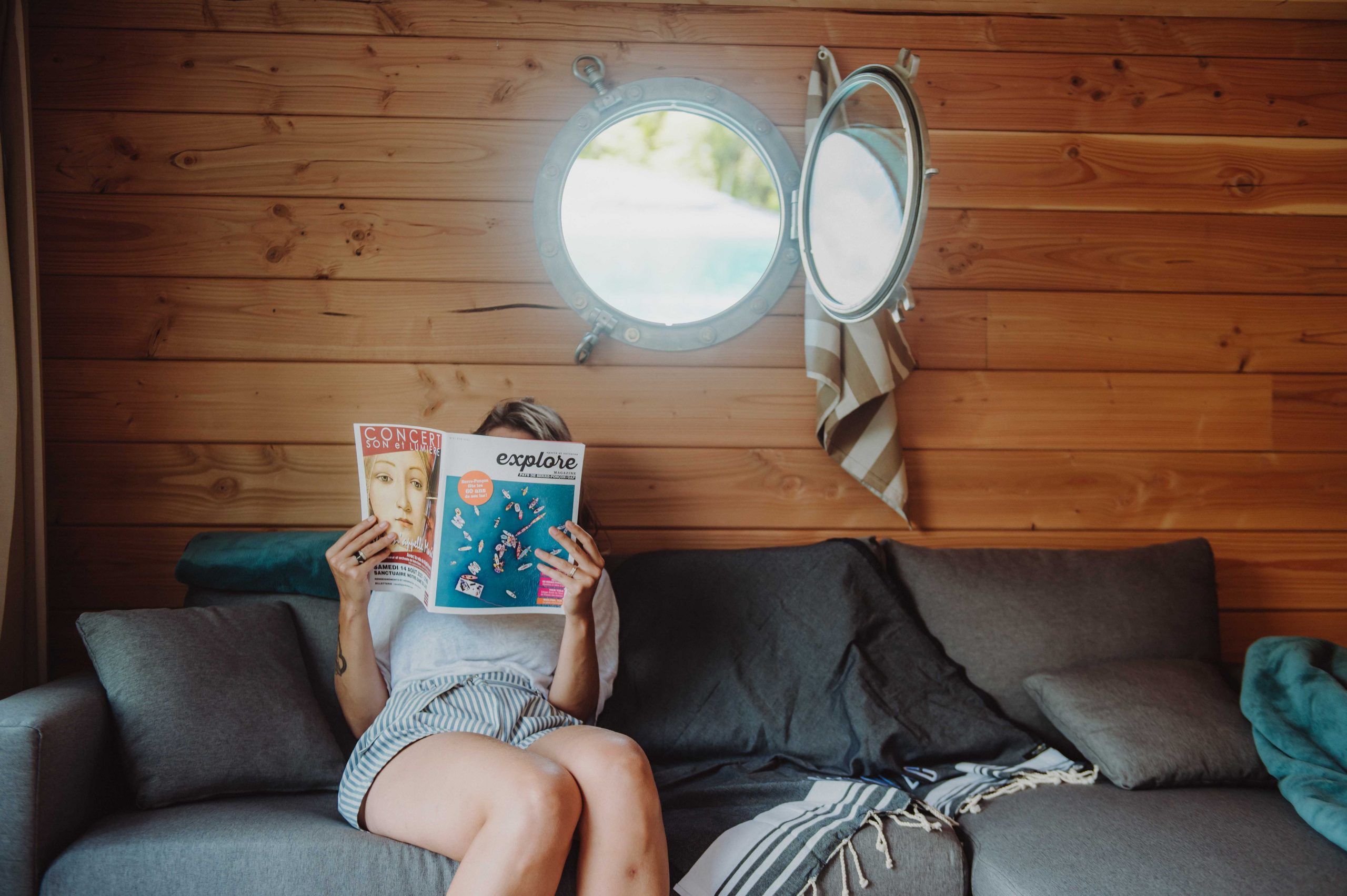 HELLO WINTER !
Winter is not yet here and but cold is very present. It's hard to dream of summer or to motivate yourself to play sports when it's already dark at 4 p.m. So while waiting to spend our days crawling outside and discovering secret coves #baiedeforeston.
We invite you to end the year, with ideas to prolong the taste of the holidays, warm (or not):
A sweet interlude where you will need wifi (but only this time) and a well-known streaming platform, and then let yourself be lulled by the poetic travel documentary "GIVEN" by Jess Bianci. A little boy from Hawaii who went around the world with his parents to discover the deeper meaning of life.
For book addicts, we suggest you read or re-read the classic "Into the wild" by Jon Krakauker, nugget of intoxication and escape from 1996. A timeless true story of Christopher Mc Candless, gone without warning his family, in order to abandon his modern life, to return to the basics and a timeless life.
Finally, for an outdoor experience, always tirelessly in search of sensation. Just above the Toues Cabanées du Lac, is located… MOUNTAINS. To discover, the last novelty of the station of Orres, the SpeedLine. A zip line open all year round. We will make it short: 1min 30s of descent, up to 140km / h, 100m in height, certainly one of the longest in Europe. Their credo "I BELIEVE I CAN FLY". Curious ? Click here.