Yoga on the deck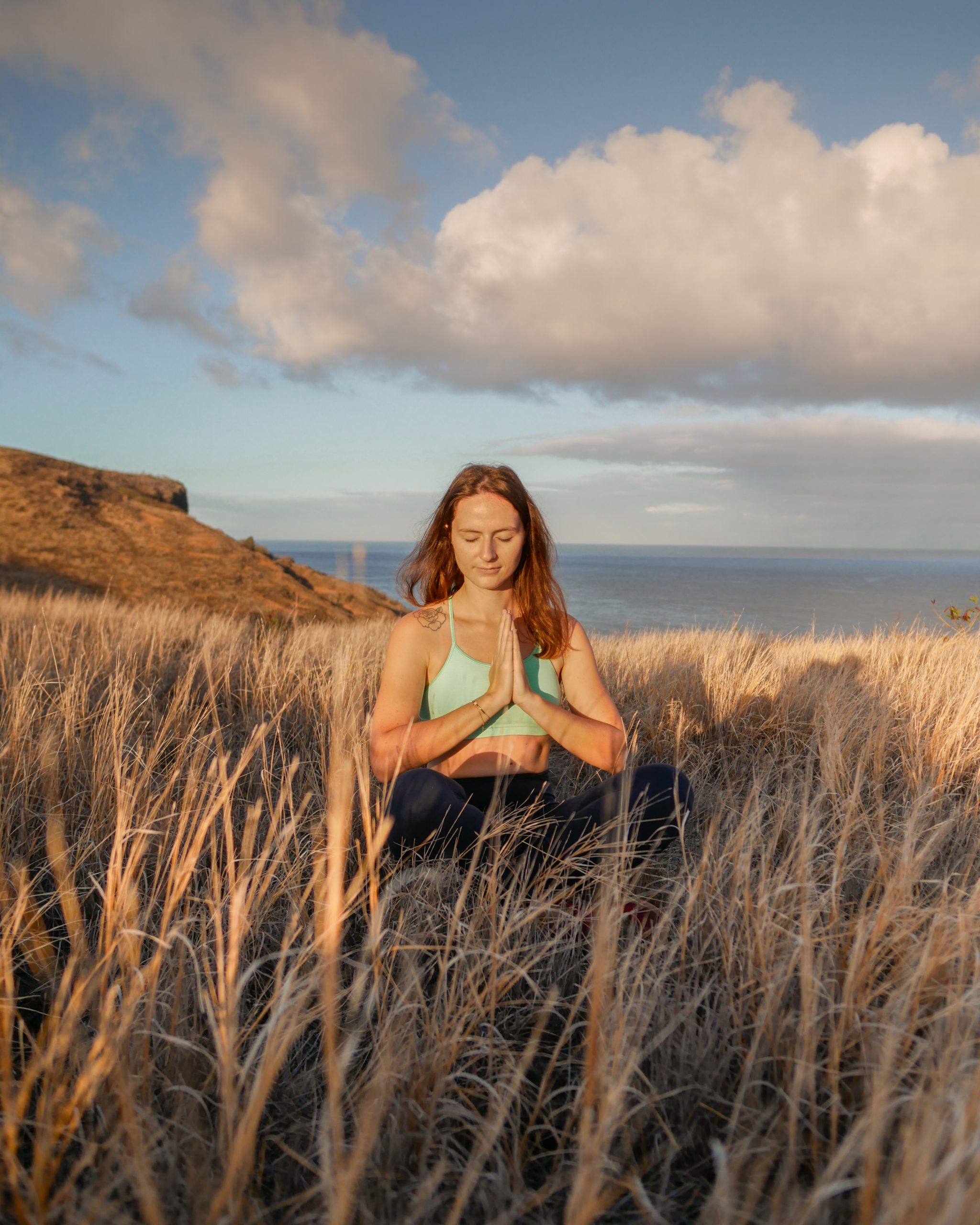 At sunrise or sunset, to the sound of lapping water,
Enjoy this summer & discover OM Studio, with yoga teacher Ophélie.
The course is adapted to the needs and level of the participants (maximum 4 people on the toue), a call is held before the course to target the course: flexibility work, muscle awakening, breathing, stress management…
To reconnect to a more peaceful time and slow down the pace of everyday life. Ophélie will introduce you to good yoga practices on the deck of your toue cabanée or on land in the gardens of La Paillote du lac.
An ideal place where the rhythm of nature, your body and your mind become one.
To notice :
Freshwater Sailors are here to help you book your lesson.
The material is provided by Ophélie.
Courses in French or English.
Payment on site (cash, Lydia or Paypal).